Infographics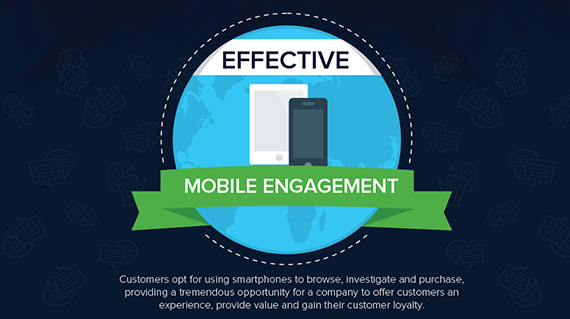 Effective Mobile Engagment
Customers these days opt for using smartphones to browse, investigate and purchase their favorite products, providing a tremendous opportunity for a company to offer customers an added experience, provide value and gain their loyalty.
View More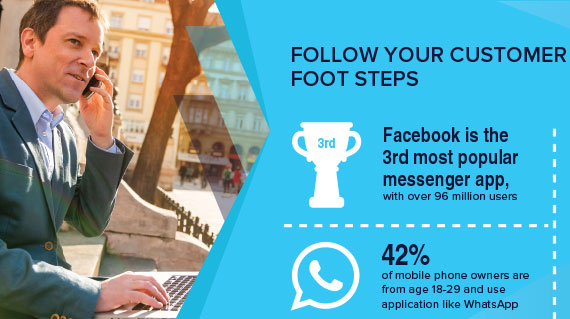 Engaging the modern Customer
Get to know your customer base. Have a look at the latest statistics and see how changing consumer preferences can help you engage you client for better lead generation and enhanced customer experience.
View More
Flyers
Case Studies
White Paper