Increased Revenue by improving support

Today's customers like to know all the possible options they may have before they choose a perfect holiday destination. Our live chat expert will answer multiple prospects at a time and convert inquiries into travel bookings and increase your sales.

Understanding prospect and provide them with the right information on lodging, tickets or even the weather helps customer finalize their trip with your travel company and make them pay right away.
We Can Help If
You want quality tourism industry chat support
You want personalized chat experience for clients
You want to deliver quality live chat service
You are not generating qualified leads.
You want to save client's time and resolve travel queries
You want 24/7 live chat support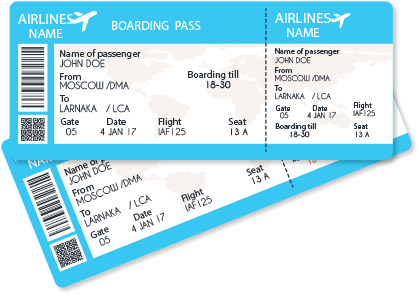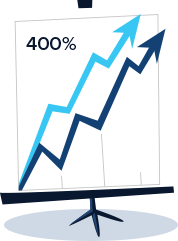 From the sales side, customers who use Live Chat on our site are 4.85 times more likely to make a purchase and their per-session value is almost 400% higher than the site average. – Kyle Therriault, VP of Internet Strategy & Business Development at AutoAccessoriesGarage.com
What We Can Do?
Reduce support cost
Increase Booking
Improve customer support
Answer Tour Inquiries
Faster Trip Booking
Customer convenience
Expand market reach
Proactive outreach
Reports and analytics