Resolve client's home buying queries
Real estate businesses spend hefty amounts of money in developing unique real estate projects based on their customer needs. On top of that thousands of dollars are spent in promotional activities such as television and newspaper ads, billboard advertising and much more. As a result, your customers are coming on your website, are looking for relevant information and getting disappointed and you don't have a clue about it.

We have a perfect solution for you. What you need is a live chat support consisting of professional live chat agents that can cater to your customer needs 24/7, 365 days an year.
We Can Help If
You want quality real estate chat support
You want to provide homebuyers with the best deals
You want to gain revenue by up and cross selling techniques
You want to effectively resolve client's home buying queries
You want agents with good knowledge of property market
You want multi-lingual live chat support on your website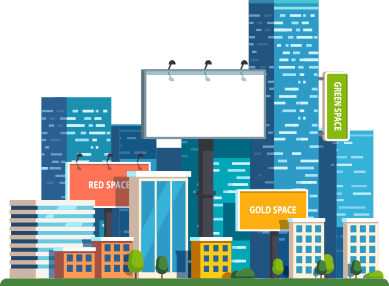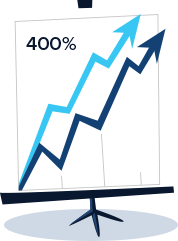 From the sales side, customers who use Live Chat on our site are 4.85 times more likely to make a purchase and their per-session value is almost 400% higher than the site average. – Kyle Therriault, VP of Internet Strategy & Business Development at AutoAccessoriesGarage.com
What We Can Do?
Reduce support cost
Increase real estate bookings
Improve customer support
Answer home buying inquiries
Competitive advantages
Expand market reach
Proactive outreach
Reports and analytics