Resolve your client's legal queries efficiently
Justice delayed is Justice denied. The rule of law invokes providing timely justice to the common man. An ideal lawyer is the one who forecasts the needs of his clients and brings a solution to their problems even before they arise promptly. Same goes for an attorney's website, it's aim and serviceability should be an addition and in-line with providing the best customer experience to prospects and current clients.

Potential clients are going to choose a company which can provide a quick resolution to their queries. With Chat Outsource live chat support, a potential client can immediately be connected to a trained, knowledgeable and experienced chat agent providing prompt assistance to their issues.
We Can Help If
You want a quality chat support for your law firm
You want to help in providing timely justice to your clients
You want growth by providing real-time legal advice
You want to resolve your client's legal queries efficiently
You want agents with good knowledge of the legal industry
You want 24/7 live chat support on your website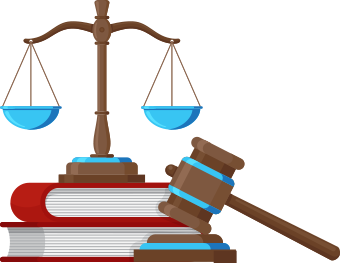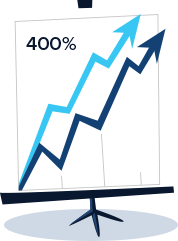 From the sales side, customers who use Live Chat on our site are 4.85 times more likely to make a purchase and their per-session value is almost 400% higher than the site average. – Kyle Therriault, VP of Internet Strategy & Business Development at AutoAccessoriesGarage.com
What We Can Do?
Reduce support cost
Enhanced legal assistance
Improve customer support
Answer Legal inquiries
Competitive advantages
Expand market reach
Proactive outreach
Reports and analytics