Simplified
Online Ordering for your Restaurant

Food lovers while placing an order for scrumptious food don't like to waste time at all. We, at chat outsource, manage your website with command over your food menu and simplified online ordering for your restaurant.

We engage your website visitors in real time and help them browse food that they like. We make it fast and secure for them to pay and generate orders online. We are a highly motivated team, aspiring to become your online food ordering partner for your restaurant or franchise.
We Can Help If
You have no member dedicated to operate your website live chat.
Your employees are not properly trained to address visitors concerns.
You do not have enough trained resources to deliver high quality live chat service.
You already have live chat team, but the chats do not convert into leads.
You are already outsourcing live chat, but the quality of the conversations is disappointing.
You want to keep your live chat support available 24 /7/ 365 for your website visitor.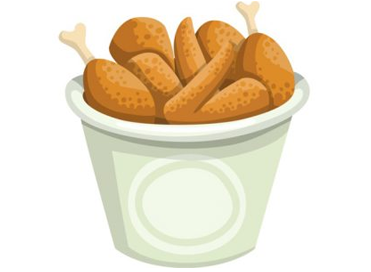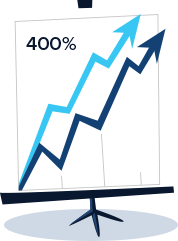 From the sales side, customers who use Live Chat on our site are 4.85 times more likely to make a purchase and their per-session value is almost 400% higher than the site average. – Kyle Therriault, VP of Internet Strategy & Business Development at AutoAccessoriesGarage.com
What We Can Do?
Reduce Support Cost
Increase Booking
Improve Customer Support
Answer Menu Inquiries
Faster Order Booking
Customer Convenience
Expand Market Reach
Proactive Outreach
Reports and Analytics