Help your clients finalize their decision
HVAC products are highly demanded by individuals, multinationals and industrial houses. Customers while purchasing online come across countless HVAC products yet face difficulty in deciding the final product due to its nature.

At chat outsource our agents can engage your audience in real time and can aid them in their browsing needs. HVAC chat operators can provide your current and potential clients will all the necessary information regarding product specification in making their final purchase. Our team consists of highly experienced professionals who can satisfy your HVAC customer service needs efficiently by the use of our online chat support.
We Can Help If
You want to provide HVAC customer support needs.
Your sales agents are getting difficulty in closing deals.
You want help in addressing your clients HVAC queries.
You want trained chat agents to deliver quality chat service.
You want to take your customer service to the next level.
You want to provide 24/7 chat support.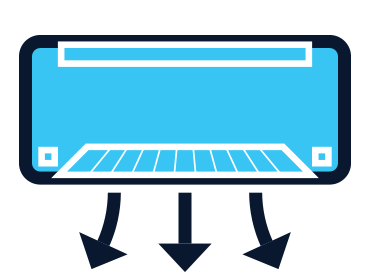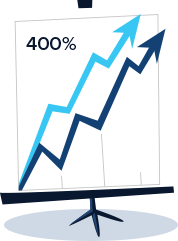 From the sales side, customers who use Live Chat on our site are 4.85 times more likely to make a purchase and their per-session value is almost 400% higher than the site average. – Kyle Therriault, VP of Internet Strategy & Business Development at AutoAccessoriesGarage.com
What We Can Do
Increase sales of your HVAC products
Help differentiate products and services
Efficient documentation of maintenance
Convert leads into final purchases
Provide expert opinion
Exceptional after sales service
Decrease queuing time
Reports and analytics